Tired of looking for Dating Ideas? Here are our 4 Best New York Dating Ideas for New York Singles. All well researched and proven ideas from our New York Dating Users.
New York City is one of the biggest cities in the world and everyone wants to live in this eclectic city once in their lifetime. If you ask a New Yorker what makes your city different from other cities, you may get these one-word description listed below:
Cultural

Visionary

Grandeur

Gritty

Vicarious

Evolving

Historical

Expressive

Tempting

Nexus
Dating in New York can be beautiful. This is for those NYC singles to explore the blissful spots in NYC.
Go for a Romantic Dinner
One if by Land, Two if by Sea: A perfect place for a romantic dinner for the foodie lovebirds. Enjoy your evening with your date sitting close to the fireplaces and listen to the live pianist.
Delice & Sarrasin: In case, your date is a vegan connoisseur then take her/him to taste the delicious, hearty, flavorful French cuisine in New York City.
Carl Schurz Park: It offers beautiful East River Park with a fantastic promenade. Along with it offers a beautiful scenic view of Roosevelt Island and two bridges.
Quote: "I look out the window and I see the lights and the skyline and the people on the street rushing around looking for action, love, and the world's greatest chocolate chip cookie, and my heart does a little dance." – Nora Ephron
A Perfect Coffee Date
Here are few best cafes located in NYC,
Birch Coffee: The place has its own high energy yet relaxed accompanied by music; all these make it the finest place to have a sip of coffee with your special one.
Padoca: Here the coffee beans are procured from Brooklyn's Nobletree, Brazil. One of the well- known spot for coffee cravers in NYC.
Little Collins: The cafe is offering a delicious range of munchies with the best cup of coffee. Bloom your love buds with a small sip of coffee.
Quote: "I judge a restaurant by the bread and the coffee." – Burt Lancaster
Go for a Long Drive
New York City has lots of natural beauty to surprise and mesmerize its denizens on the countryside drive.
Here are a few countryside drives can spark-up your romance,
Lambertville

Kingston

Asbury Park

Madison

The Great Lakes Seaway Trail

Cape May

Saratoga Springs

Mystic
Quote: "The real voyage of discovery consists not in seeking new landscapes, but in having new eyes." – Marcel Proust
Go for a Walk Together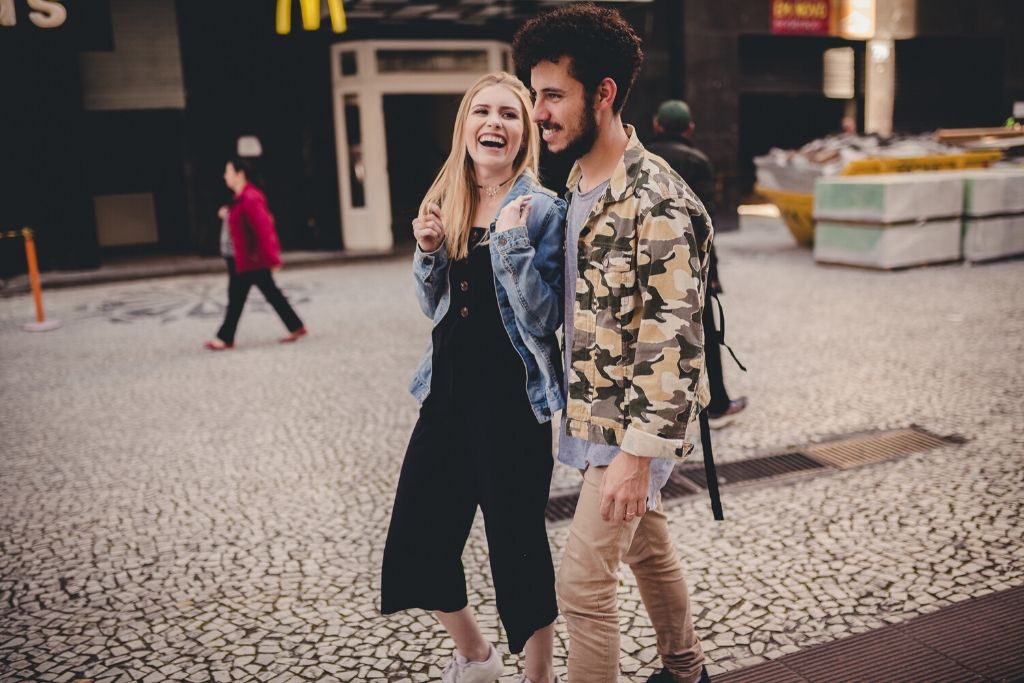 The Big Apple city is known as the Paradise of Pedestrian. A romantic walk with your loved ones gives you an opportunity to share talks and enables you to understand each other's perspectives. Check these places below,
The Brooklyn Bridge

Hudson River Greenway

The High Line

Governors Island

Fifth Avenue
If you're single and wanted to spend some romantic moments with your loved ones in this charming New York City, you've got great ideas now. You can search New York Singles for free and find your perfect match. 100% Legitimate & Free.
Infographics of 4 Best New York Dating Ideas,