Here's our 4 Best Oakland Dating Ideas. It's Fun, Awesome, & Classy Dating Ideas for Oakland Singles. Creative Oakland Dating Tips.
Coffee Dating at Blue Bottle Coffee in Oakland
There is a saying "You Can Tell A Lot About A Person From Their Coffee Order". It may or may not be true but Coffee Date is a good start to date. Take your date to the Blue Bottle Coffee in Oakland for a pleasant little time. Beautiful place to try different types of coffee, light snacks, and sugary waffles. If the person interested in you or not, everything can be decided on the coffee date itself.
Quote: One of my favorite things is to have a three-hour conversation over coffee with someone. – Andy Grammer
Go for a Hot Air Balloon Ride
If you're struggling to find the perfect date in Oakland, we got you covered. Check out the Hot-Air-Balloon Ride with Soaring Sports. Experience the spirit of a balloon flight with your partner. The solitude, the elegance, the beauty, & the excitement – every single feeling comes together perfectly and you feel closer with your partner than ever before.
Not only a thrilling adventure, but it's also an experience of a lifetime that you and your dating partner will remember forever.
Quote: My dream date is a tall, dark, handsome, blue-eyed man with a bubble butt who will whisk me away to Paris in a hot air balloon to wine me, dine me and. – Karen McDougal
Go for Outdoorsy Dating in Oakland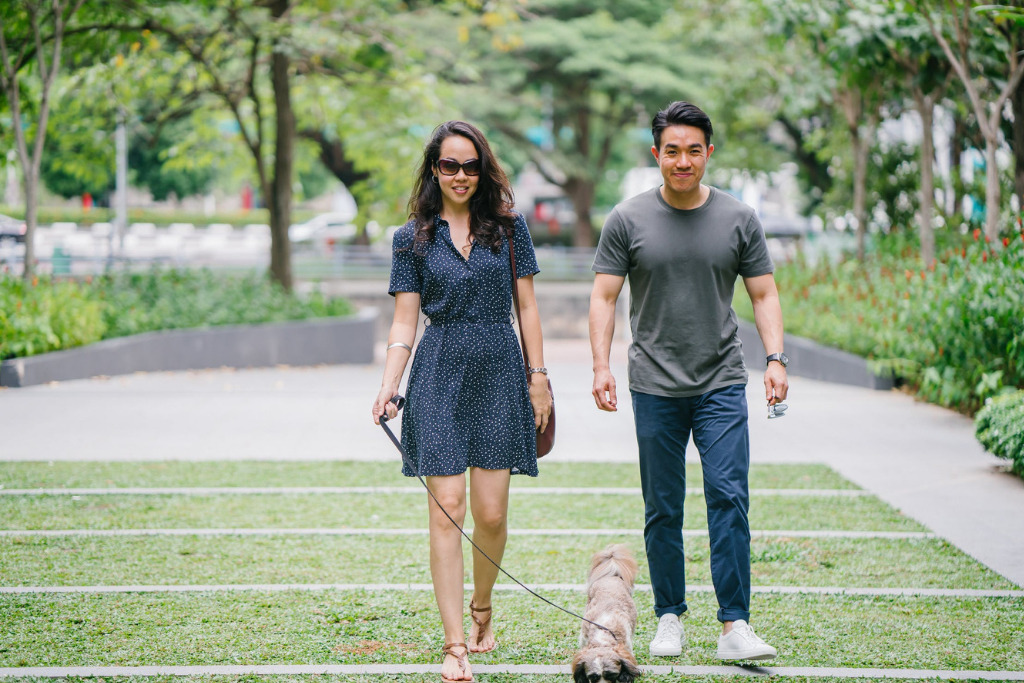 Here are some of the best cozy and classy places to visit in Oakland,
Jack London Square – For a Free movie under the stars

Redwood Regional Park – For an Adventure hike

Lakeside Park in Oakland – For a Picturesque picnic

Ruth Bancroft Garden & Nursery in Walnut Creek – For enjoying the afternoon surrounded by local flora and fauna

Oakland Alameda Coliseum – To Watch a baseball game

The Golden Skate – For a night skate with your date

Sanctuary Ultra Lounge – For an enjoyable night filled with laughter
Visit the Oakland Zoo for Casual Date
Here are some of the things to consider while visiting Zoo with your dating partner,
Check out for the Fairweather, Tickets, Camera (or good mobile phones), Casual clothing, Sensible Shoes & Binoculars. Brush your knowledge and facts about the Zoo. Intelligence is an attractive quality, and this is your best chance to show striking wisdom with your date. For a laughable moment, try to impersonate the animals, and try to read their minds. Plenty of time is available to revisit some of the best childhood memories of the zoo. This is a less expensive and affordable date spot for everyone.
Ready to make some blissful moments with your loved ones? You've got the best ideas now. You can search Oakland Singles for free and find your perfect match. 100% Legitimate & Free.
Infographics of 4 Best Oakland Dating Ideas: