Here's our 5 Best Albuquerque City Dating Ideas. It's Fun, Awesome & Adventurous Dating Ideas for Albuquerque Singles. Albuquerque Dating Tips.
Take an Air Balloon Ride in Albuquerque
You got to be lucky if you're in Albuquerque. They have got the largest balloon festival in the world. Albuquerque International Balloon Fiesta is one of the best you can get every year. Even many Air Carriage companies are happy to oblige for that festival. Lot's of Romantics & steampunk enthusiasts perform retro flights and 360-degree views. Got to say, it's a memorable way to propose on a date.
Visit Los Poblanos Lavender Farm
For a delightful and romantic weekend, visit Los Poblanos Lavender Farm in Albuquerque. It's an award-winning farm style table restaurant. Luxury rooms with farm-produced luxury bath products and beautiful lush lavender fields feel like you're in heaven. Their main dishes have duck rillette & linguini (homemade).
Quote: I will always remember the first show I did clean and sober… It was in New Mexico, in Albuquerque. I literally felt elevated, as everything was coming with such clarity. – Rob Halford
Take your Partner to Romantic Restaurants
If gazing into each other's eyes is something you seek for on a date, you got to visit some of the best romantic, candlelight restaurants in Albuquerque. Here are some of our dating users' favorites that you won't want to miss.
Seasons Rotisserie & Grill

The Crown Room

Antiquity Restaurant

La Crepe Michel

Artichoke Cafe
Explore the Great Outdoors
Albuquerque date won't be completed if you haven't stretched your legs, and went outdoors. Albuquerque is filled with wonderful sceneries & places. Here are some of the most romantic destinations in Albuquerque where you two will enjoy an unforgettable adventure!
Cibola National Forest:  Perfect spot to enjoy a picnic lunch with your date.
Sandia Peak Tramway: Deep canyon, breathtaking terrain & a stunning panoramic view of the Rio makes it lovely sight.
Grande Valley: It's a picture-perfect place for couples and families.
ABQ BioPark: Combination of zoo, aquarium, beach, and botanic garden. There's no way you'll tire exploring this.
Take a Ride on the Sandia Peak Tramway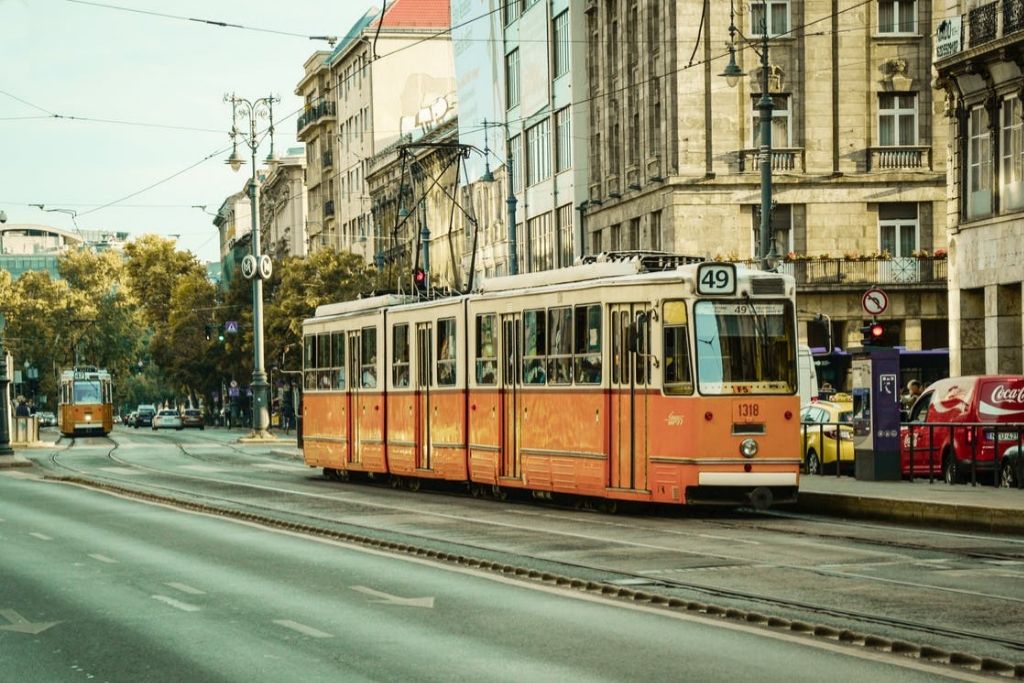 Take a Gentle Ride on the Sandia Peak Tramway in Albuquerque. It is one of the most romantic date ideas you can think of in this city. An unforgettable journey to the top of Sandia Peak. Also, you can grab a bite from the Mexican restaurant near the base of the tramway.
Quote: I grew up all over the place, but the majority of my years were spent in Albuquerque, New Mexico. – Freddie Prinze, Jr.
Ready to make some lovely moments with your loved ones? You've got the ideas now. You can search Albuquerque Singles for free and find your perfect match. 100% Legitimate & Free.
Infographics of 5 Best Albuquerque Dating Ideas: