Here's our 5 Best Baltimore City Dating Ideas. It's Fun, Awesome & Adventurous Dating Ideas for Baltimore Singles. Beautifully Crafted Baltimore Dating Tips.
Go For a Theatre Date in Baltimore
For a poetic as well as adrenaline rush experience watching live performances, head into Hippodrome theatre for amazing date night. It hosts a variety of plays and theatrical productions that will please the average theater lover. It's comfortable, elegant and cozy for the perfect evening date.
Check Out Wild Horses At Assateague State Park
Visit outdoors for a beautiful wildlife date experience. At Assateague State Park, you can see wild horses walking through the marshes. This park is the only waterfront park in entire Maryland. It's a perfect outing for nature lovers, enjoy the surrounding natural beauty with your loved ones.
Quote: I love Baltimore and the people who call it home, and I sincerely believe that Maryland's biggest city must serve as the economic and cultural heart of our state. – Larry Hogan
Check Out Spirit Cruises
Being on the water, especially at night, increases the romantic mood. During sunsets, the harbor transforms into a glittering backdrop for perfect dinner for couples followed by dancing under the light of the moon. Make sure to have a view from the rooftop observation deck on balmy evenings. It's a divine experience. Indulge in special couple massages, steams, followed by chocolate with strawberries and champagne served inside the tub.
Dinner Date at Best Restaurants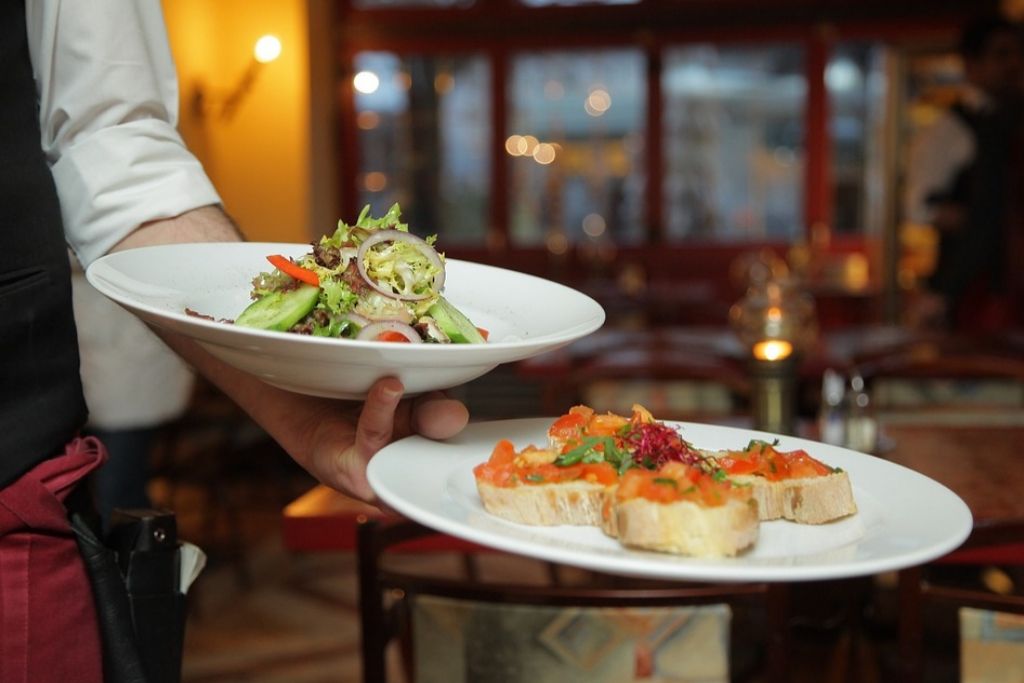 Here are some of the best dining experience for couples in Baltimore,
The Brewer's Art

Cafe Gia Ristorante

Clavel

Grano Pasta Bar

Nacho Mama's
Visit the Canton Waterfront Park
Wanna have a private moment on the first date? Canton Waterfront Park is the perfect place for that. Go for a picnic or fishing off the pier. It also has a beautiful view of Baltimore's famous inner harbor. No wonder it sets the tone for a romantic moment with your date. Mostly lots of interesting activities happen in this divine landscape space.
Here are additional spots for the first date,
Maryland Science Center Planetarium

Top Of The World Observation Deck

Gertrude's At The BMA

Mustang Alley's

Power Plant Live, Baltimore
Quote: There is a saying in Baltimore that crabs may be prepared in fifty ways and that all of them are good. –  H.L. Mencken
Ready to make some lovely moments with your loved ones? You've got the ideas now. You can search Baltimore Singles for free and find your perfect match. 100% Legitimate & Free.
Infographics of 5 Best Baltimore Dating Ideas: