Here's our 5 Best Louisville City Dating Ideas. It's Fun, Awesome & Adventurous Dating Ideas for Louisville Singles. Beautifully Crafted Louisville Dating Tips.
Stroll on the Big Four Bridge
Wanna sweat out with your dating partner? Big Four Bridge is the ideal spot. Lace-up your running shoes or hop into a Bicycle on the Big Four Pedestrian Bridge. The bridge also has an LED lighting system that portraits bridge fretwork in vibrant colors including a rainbow of effects, it highlights the beauty and the strength of the bridge. It connects Louisville to Jeffersonville, Indiana. Don't miss out on the breathtaking view of the river, city and Waterfront Park.
Attend a Catholic Summer Picnic
Summer picnics are the best for date night in Louisville. It's free to attend but just make sure you bring a lot of change to play in the booths. Not only booth games, lots of eateries available, musical fest and a bid on silent auction items. Not to forget, the beer available in Catholic summer picnics are very low priced and tasty. For scheduling, just visit archlou.org
Ride the Louisville Horse Tram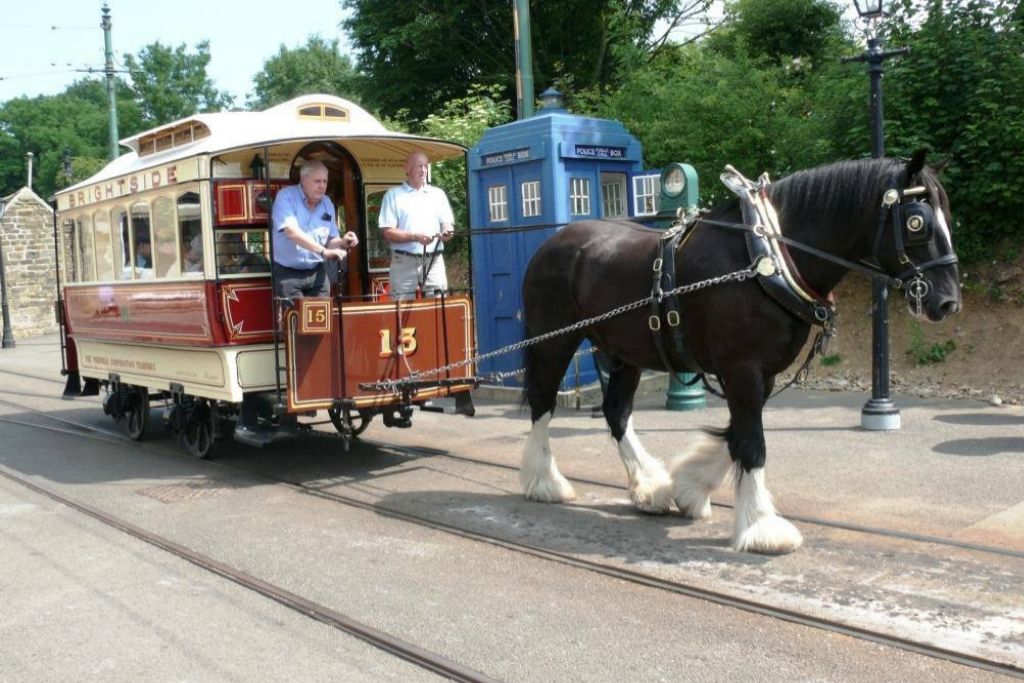 Take your partner downtown for a lovely dinner and follow it up with the old traditional horse tram ride through the Louisville streets. It's authentic and provokes the kid inside you wandering around the places with horse tram. The cost of the ride might vary according to the number as well as the length of the ride. Reservations can also be done but although it's not mandatory.
Spend the Day For Outdoor Dating
Louisville is a beautiful city to spend time with your dating partner. With full of fantastic greenways & parks sprinkled throughout the city — it's easier to access and visit many lovely spots. It's best for local day hikes, & also check out Cumberland Falls, located in Daniel Boone National Forest. It's also known as a moonbow. You might wonder what's a Moonbow! A rainbow that can be seen only at night, it happens during a full moon & only under a clear sky. 
Meet and Chat at the Iroquois Park
For a casual dating experience, what more do you need apart from Park? Louisville has Iroquois Park. Be it free movies to live concerts, this place always has something to offer. Take a lovely walk by holding hands with your date. Wanna jump into movies? An amphitheater is available. If you wanna grab something to eat, Iroquois Manor is right around the corner. For checking the events, visit www.iroquoisamphitheater.com
Quote: "It all keeps me busy, I love Louisville. I'll always be in Louisville." – Paul Hornung
Ready to make some lovely moments with your loved ones? You've got the ideas now. You can search Louisville Singles for free and find your perfect match. 100% Legitimate & Free.
Infographics of 5 Best Louisville Dating Ideas: