Here's our 5 Best New Orleans Dating Ideas. It's Fun, Awesome, & Classy Dating Ideas for New Orleans Singles. Creative New Orleans Dating Tips.
Horse Carriage Date in New Orleans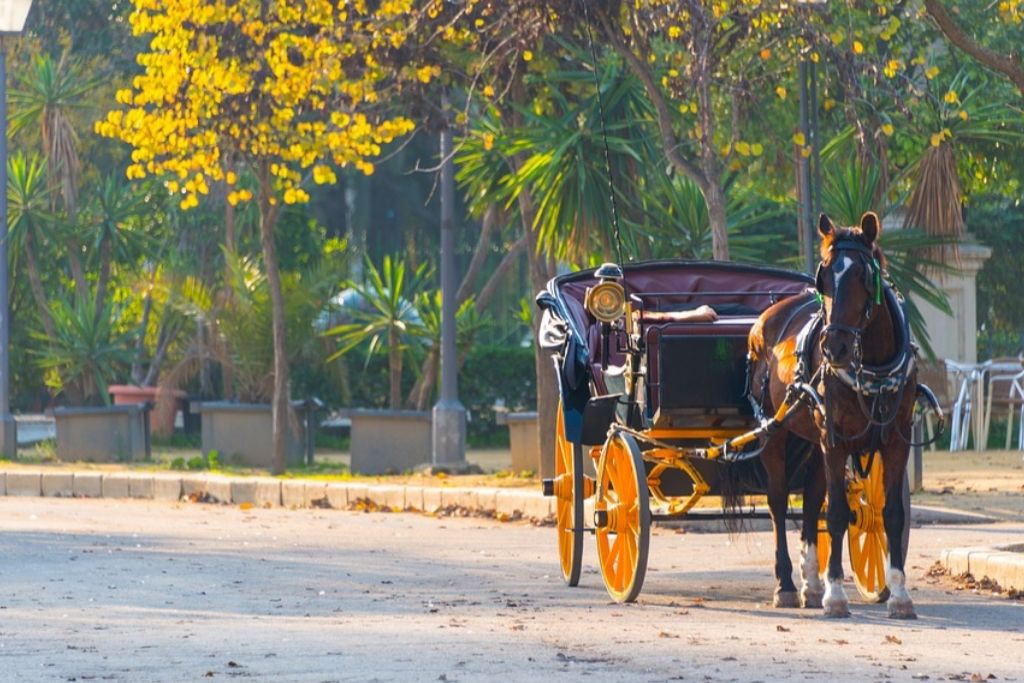 It might hear cliche but it worth the ride. Go for the Horse Carriage Ride through the French Quarter with your loved one. It is one of the romantic things to do in New Orleans, Louisiana. Explore the city like the traditional old style and your partner will surely love it. Besides, it's not expensive and a good date idea not to be missed.
Chocolate Tasting at Sucré Chocolate Shop
Nothing comes close to romance like champagne and chocolate. Now think about hand-crafted, & artisan chocolates from Sucre, it is class. Sucre is a very well reputed place for desserts. Get a variety of chocolates, champagnes, and what else needed to have a romantic date night.
Quote: There is something about New Orleans that embodies passion; I've never seen that before. There's something tangible about the essence of the city. You can taste and smell it. – Blake Lively
Go for a Gondola Ride in City Park
Done with Horse Carriage? Come here for a yet another classy ride in City Park. A Gondola ride touring the lagoons makes it even more special. It is easily one of the most unique and romantic things to do in the city. A guy named Robert Dula operates a 50-minute gondola ride through the lagoons of City Park. He is also called the "Gondola Guy". Usually, he suggests visitors bring wine, or grape juice or even champagne to accompany the long ride.
Quote: New Orleans lives by the water and fights it, a sandcastle set on a sponge nine feet below sea level, where people made music from heartache, named their drinks for hurricanes and joked that one day you'd be able to tour the city by gondola. – Nancy Gibbs
Take Your Partner to Museums
You have got to visit the Historic New Orleans Collection. It got an amazing collection of historical artifacts, the art of Louisiana and New Orleans. Checking the artifacts collection and self-guided tours are usually FREE; however, guided tours have a small fee. The Ogden Museum of Southern Art encourages Louisiana residents for free admission on Thursdays (of course with identification).
Quote: What happens in Vegas may stay in Vegas, but what happens in New Orleans, goes home with you. – Laurell K. Hamilton
Outdoorsy Date at Couturie Forest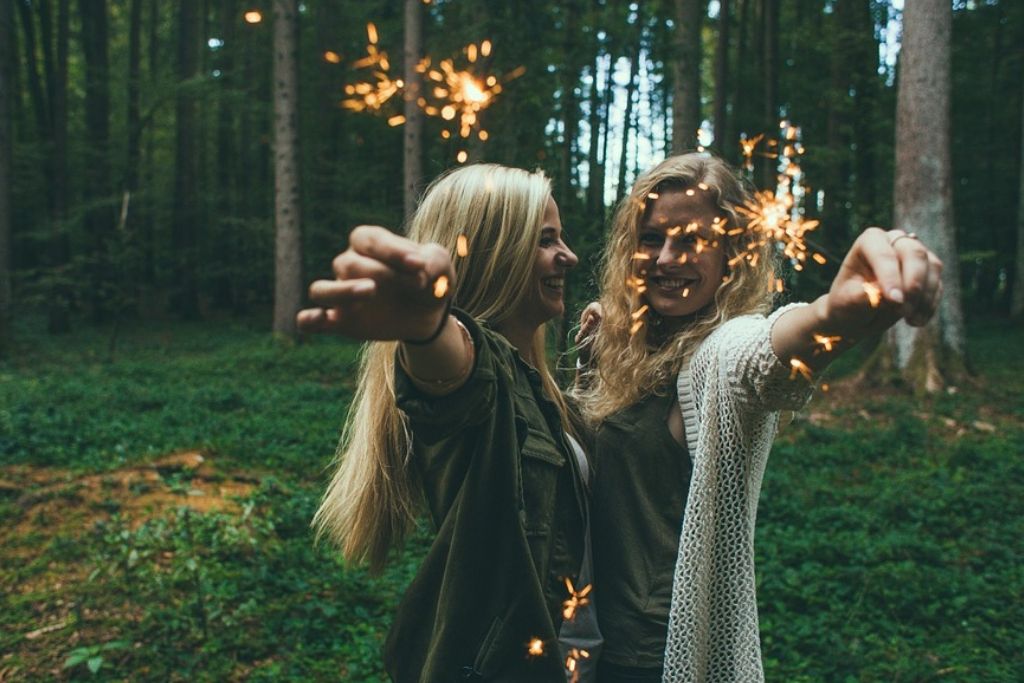 If your partner is of a fan of fishing, hiking, and bird watching, they'll probably love Couturie Forest.  Located in the heart of Mid City, climb to the top to enjoy nature's finest view experience. It's an excellent place to escape from daily routine life. Note: This is not a good idea for a first date couple.
Ready to make some blissful moments with your loved ones? You've got the ideas now. You can search New Orleans Singles for free and find your perfect match. 100% Legitimate & Free.
Infographics of 5 Best New Orleans Dating Ideas,