Here's our 6 Best Detroit Dating Ideas. Pleasant, Lovely & Creative Dating Ideas for Detroit Singles. Beautifully Crafted Detroit Dating Tips.
Visit Anna Scripps Whitcomb Conservatory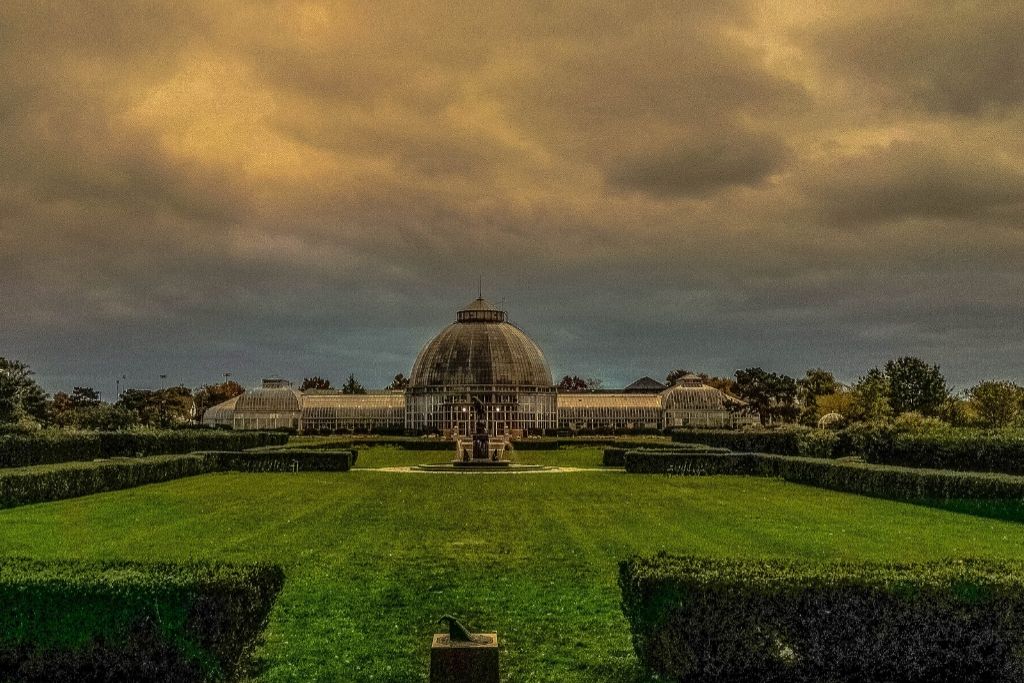 People Who Love Gardening Are Good Lovers. For those flora lovers, Anna Scripps Conservatory on Belle Isle is a beautiful place to visit. It consists of rare flora, amazing plants, & five different flower rooms. Visiting such gardening helps in creating deep love connections, taking good care of ourselves and mother nature. Show your kind-hearted side by taking your partner for this spot.
Location: 900 Inselruhe Ave., Detroit, MI 48207.
Date Night at Romantic Italian Restaurants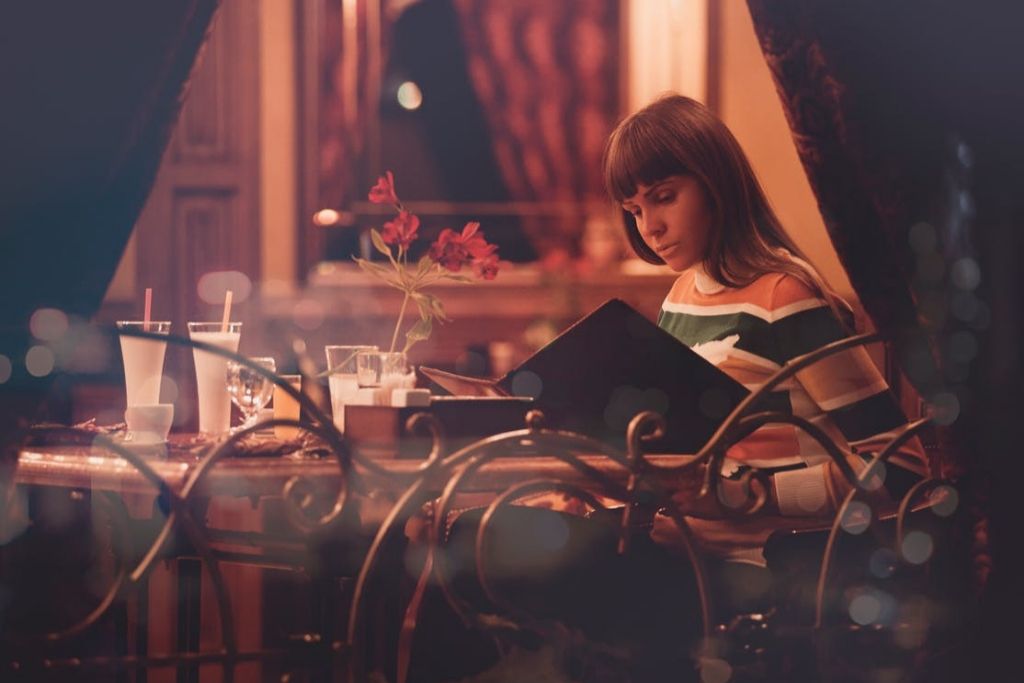 Professional and yet Romantic Dating place would be visiting an extraordinary restaurant. La Dolce is Detroit's best-kept secret. It offers an eclectic menu of regional Italian cuisine with continental influences. The interior is romantic and the food is divine. Trust us, La Dolce Vita can help you impress and make awesome moments with your date! Its delectable deserts will make your evening something to remember for a long time.
Location: 17546 Woodward Ave., Detroit, MI 48203.
Go to New Center Park
For a classy and not so complicated dating night, New Center Park is the perfect spot for Detroit Singles. It's in Midtown where you can watch movies, have a pleasant picnic & watch live performances.
Location: 2998 W Grand Blvd., Detroit, MI 48202.
Quote: Detroit is a place where we've had it pretty tough. But there is a generosity here and a well of kindness that goes deep. – Mitch Albom
Watch Sunset at Belle Isle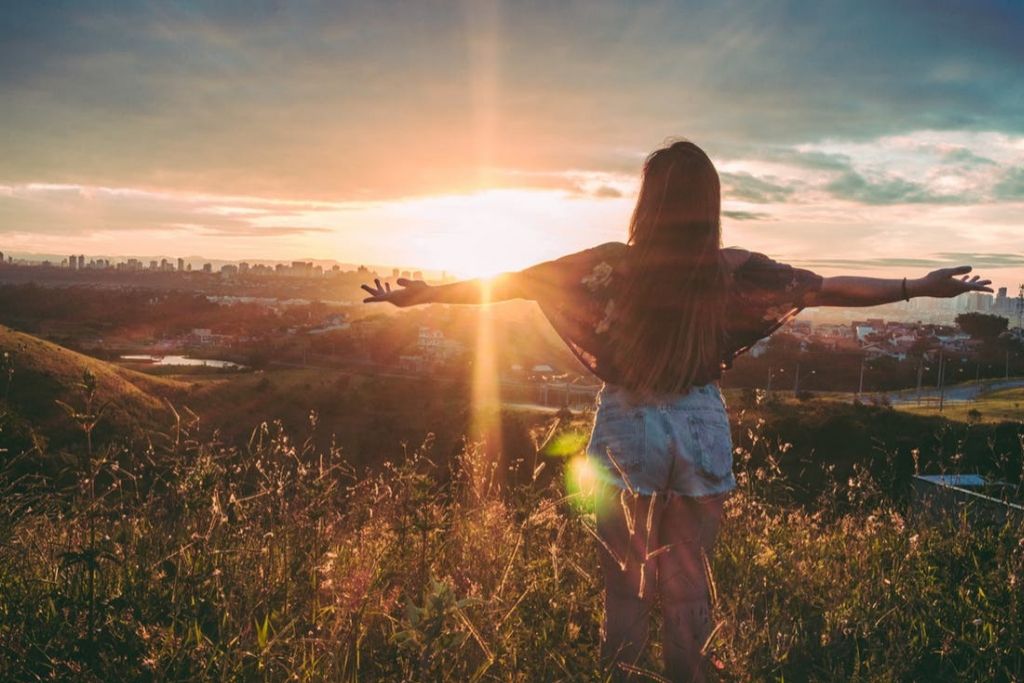 By far this is one of the favorite spots in Detroit to catch a sunset of the city. Yes, Belle Isle is the spot. This kind of nature's beauty you shouldn't miss on a date. Here are some of the additional things you need while visiting Sunset Point, a blanket to sit on, snacks like cheese, crackers, fruits, veggies & chocolate. Beach north of the yacht is another great spot too.
Decode Detroit's Escape Game
If your partner is adventurous and loves mystery, Decode Detroit if the place. It's been known as Michigan's No.1 escape game. Consists of Minerva's Trilogy. It's a three-part team adventure story about Minerva, an adolescent Artificial Intelligence machine with lofty goals. 2-3 hours of excitement and fun guaranteed.  
Artsy Dating at Ann Arbor Art Center
A Date in Art Gallery means mostly roam around, talk and grab some snacks. But Ann Arbor Art Center has a lot of things to offer to have a pleasant time with your partner. For example, it offers an exhibition where the couple can learn screen printing, ceramics, painting, making it a memorable DATE NIGHT in Detroit.
Quote: Now that I live in Los Angeles, if I meet somebody from Detroit, it's like there's this brother- or sisterhood, where we're real folks. – Loni Love
It's time to make some memorable moments with your loved ones. You've got the stellar ideas now. You can search for Detroit Singles for free and find your perfect match. 100% Legitimate & Free.
Infographics of 6 Best Detroit Dating Ideas: