Every city in the USA has something to offer for Singles when it comes to dating. Indianapolis is another beautiful city to date someone and to surprise them with stunning dating ideas. Indianapolis is full of fun, adventure, and a memorable place with a rich history behind it. Let's not waste too much time now,
Here's our beautifully crafted Indianapolis Dating Ideas for Indianapolis Singles and to those who are likely to Date in this city.
Visit the White River State Park
If you're a fan of pleasant and subtle dating lovers, this one is for this. The only Urban state park in Indianapolis. Old, classy & pleasant dating experience is all they say. It's an old school method of going for a date, but guess what, this has been one of the all-time favorite dating ideas that everyone still loves.
Take your partner to Indianapolis Zoo
Surprise her with the evergreen outdoorsy spot. Visiting Zoo is one of the favorite spots of our dating users. They express it eases down the adrenaline and makes you open up of different topics that you would like to talk about while dating. Indianapolis Zoo is a combination of an aquarium as well as a botanical garden. It has International Orangutan Center, Flights of Fancy, Hark Touch Tank, White River Gardens, Dolphin Pavilion and much more.
Head into Easley Winery
Visiting Winery Gardens is an all-time favorite for Singles on a date. What more you can ask for when you have a beautiful date and gorgeous winery plants to take a walk and talk about each other. Easley Winery has Free guided tours available on weekends beginning at noon. More than 2,100 wine and grape-related gadgets, wine racks, glasses, & home accessories are available.
Gondola Date with your Partner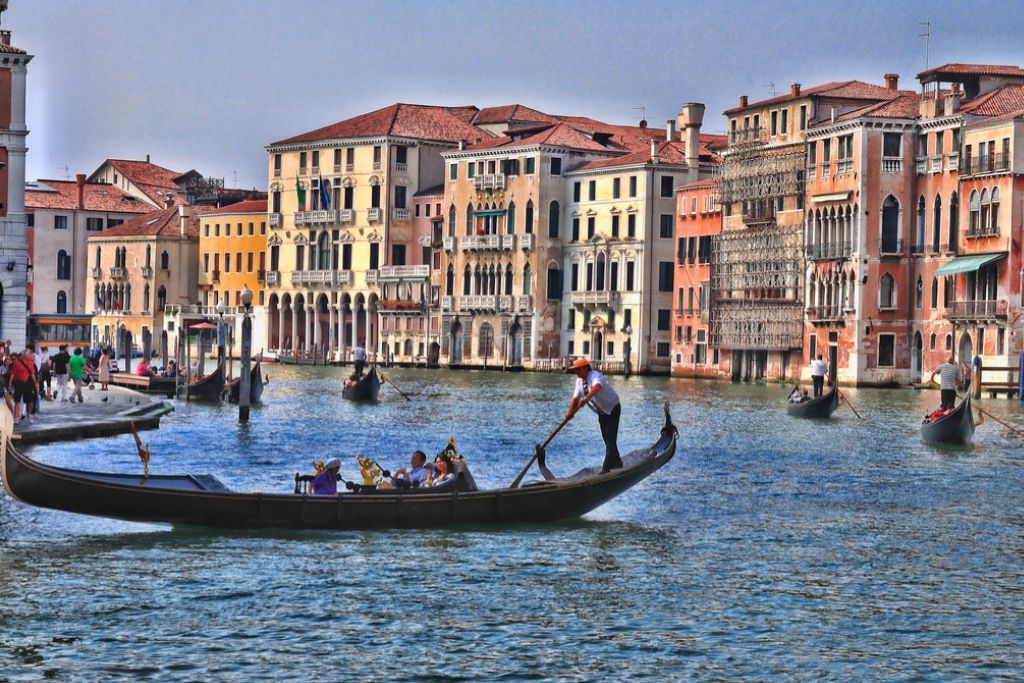 A Gondola ride on the Canal on Downtown Indianapolis is certainly something you should never miss. Feel the breeze of Canal & floating down experience with your dating partner. It's also one of the low-cost dating spots. Singing gondolier from Old World Gondoliers is a whole new experience if you haven't done yet.
Visit the Real Talk in Indianapolis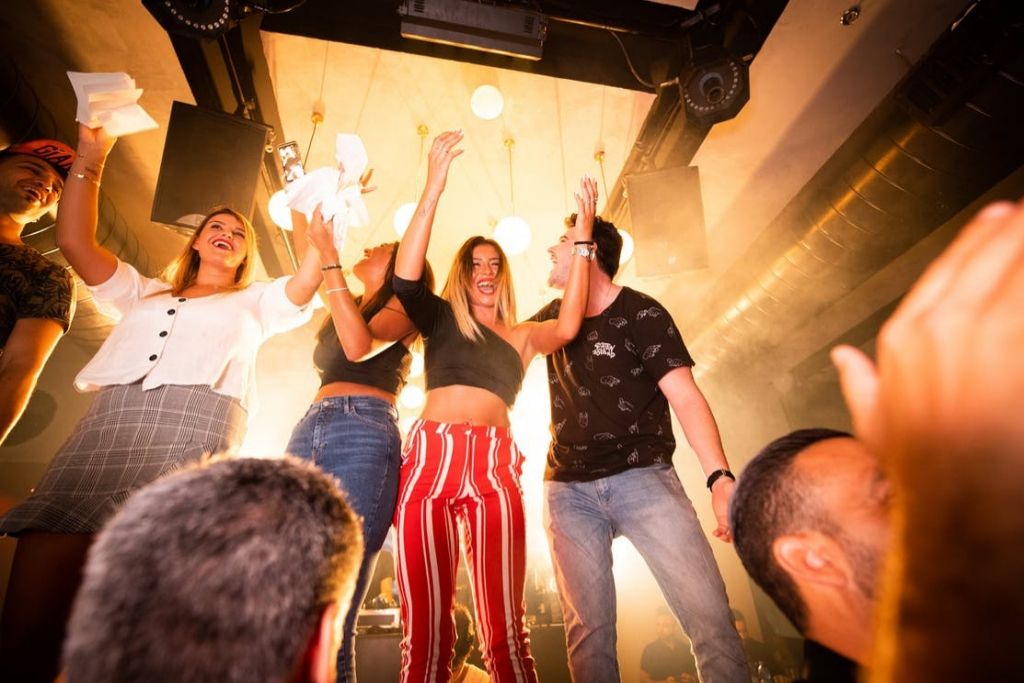 This one is for people who love to get wild. Real Talk offers a comfortable space where you can have a wild night sweating each other with dancing. It's all about partying with your date. It's one of the legendary dance night places and always jam-packed with couples.
Check out

Speedway Indoor Karting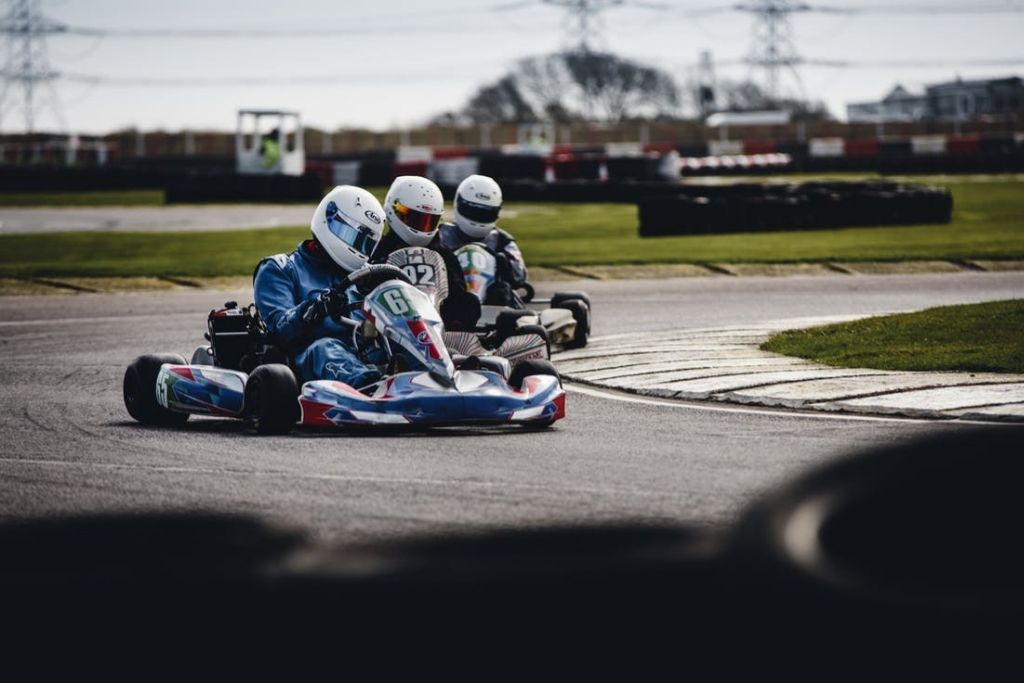 This one is certainly for people who love adventure and who love to have the adrenaline rush. Make no mistake, Indianapolis is the racing capital and usually, we could expect something like go-karting, but Speedway Indoor Karting offers little differently, a mega track made for people who like to ride and enjoys acceleration.
Quote: "When I was drafted by the Colts, Indianapolis was a basketball and a car racing town, but it didn't take long for the Colts to convert the city and state of Indiana into football evangelists." – Peyton Manning
Ready to make some memorable moments with your loved ones? You've got the ideas now. You can search Indianapolis Singles for free and find your perfect match. 100% Legitimate & Free.
Infographics of 6 Best Indianapolis Dating Ideas: