Here's our 6 Best Long Beach Dating Ideas. It's Fun, Awesome, & Classy Dating Ideas for Long Beach Singles. Creative Long Beach Dating Tips.
Check into Laugh Factory
Most first date spots often become awkward if you're not opening up the other person. Laugh Factory in Downtown Long Beach is the best spot for that, it's a great option to break the dating awkwardness and helps people to get to know each other a lot better. Laugh factory runs almost daily and you can get tickets easily. It's perfectly located next to Long Beach Waterfront. So, it's pretty much a wonderful place to have a romantic stroll before or after the show.
Stroll in the Japanese Garden
If you're more of a nature lover and pleasant date guy (or a girl), the Japanese Garden in Long Beach is your spot. It's a well-kept garden and its beauty is breathtaking, no wonder it has got so many people talking about wedding photos and much more.
Visit Belmont Shore
If if you're completely opposite of pleasant dates, this might be your spot. Head out to Belmont Shore in Long Beach for an adventurous date. You can rent a paddleboard or a kayak water bike, Duffy Boats, & Jet Skis for unlimited fun. Swimming facilities are also available. Choose any one of your wishes and spend a beautiful afternoon on the water, soaking in the sunshine along with your partner. Either you stay off the water or wander around the canals, this place has something to offer.
Quote: The oceans are more or less in disrepair. Long Beach really is making an effort to acknowledge this, and that's a great place to start. I'm trying to spread at least the knowledge that it's never too early to take care of our oceans and our environment. – Aaron Peirsol
Night Dive at the Aquarium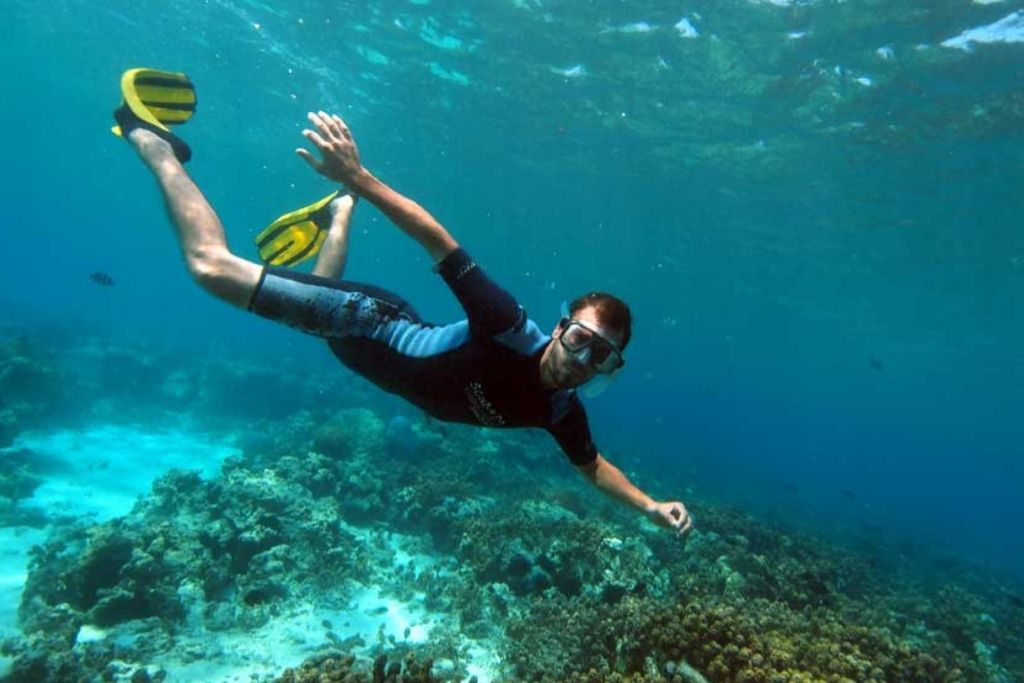 Check out this wonderful place called Night Dive. It's an adults-only event with local bands performing right next to the aquarium galleries, arts, drinks, and tasty food. A visit to the aquarium at Long Beach pretty much sums up your date anytime.
Quote: So I started to relax and would work on my act eight hours a day, sitting at a desk writing at my grandmother's house, and I would put on Richard Pryor Live on Long Beach and would play it like a loop and think and write. – George Lopez
Visit Catalina Island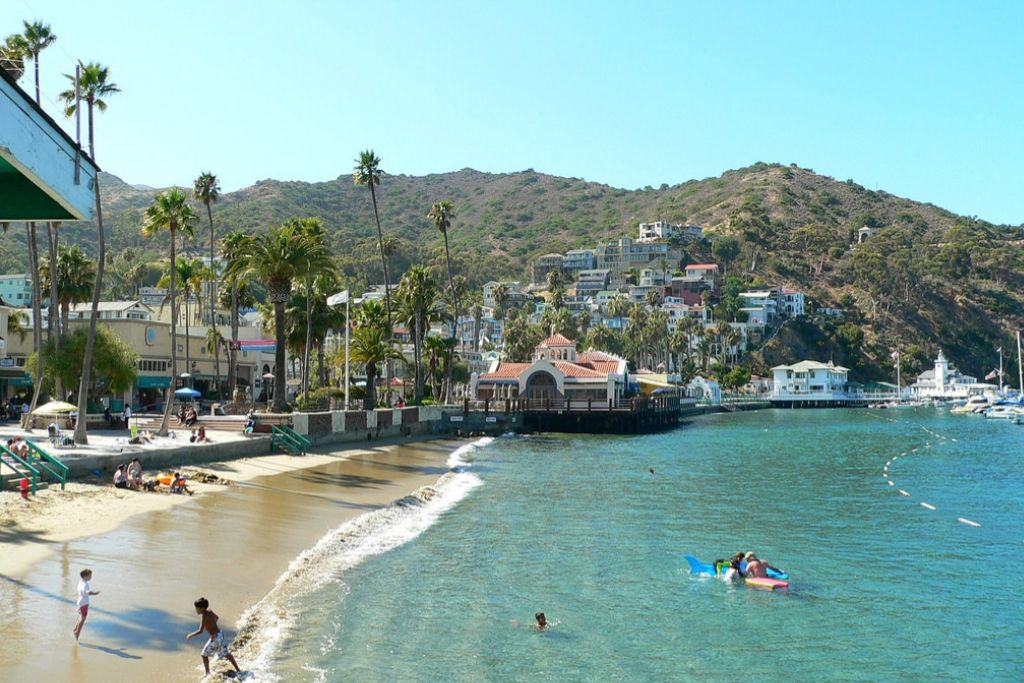 Fan of casino, shopping, camping, hiking, golf & zip line? You have got everything in one place called Catalina Island. It's a terrific spot for an adventurous and awesome dating experience. It is located 22 miles off the coast, it provides Catalina Express marine transportation every hour. You can also look for a helicopter flight to Catalina Island, it cost around 135$ for one way and 270$ for a round trip.
Go to El Dorado East Regional Park
How could we even miss this? El Dorado East Regional Park is full of fun activities and it cost nothing. It is a 388-acre park with fishing, paddle boats, camping, train rides, playgrounds, paddle boats, archery, model plane flying and what not! It's a wholesome entertainment place of the couple as well as family. Thought about going for a pleasant picnic in Long Beach? Pretty much this is it.
Are you ready to make some blissful moments with your loved ones? You've got the ideas now. You can search Long Beach Singles for free and find your perfect match. 100% Legitimate & Free.
Infographics of 6 Best Long Beach Dating Ideas: