Here's our 6 Best Minneapolis Dating Ideas. It's Fun, Awesome, & Classy Dating Ideas for Minneapolis Singles. Creative Minneapolis Dating Tips.
Go for Cruising on St. Croix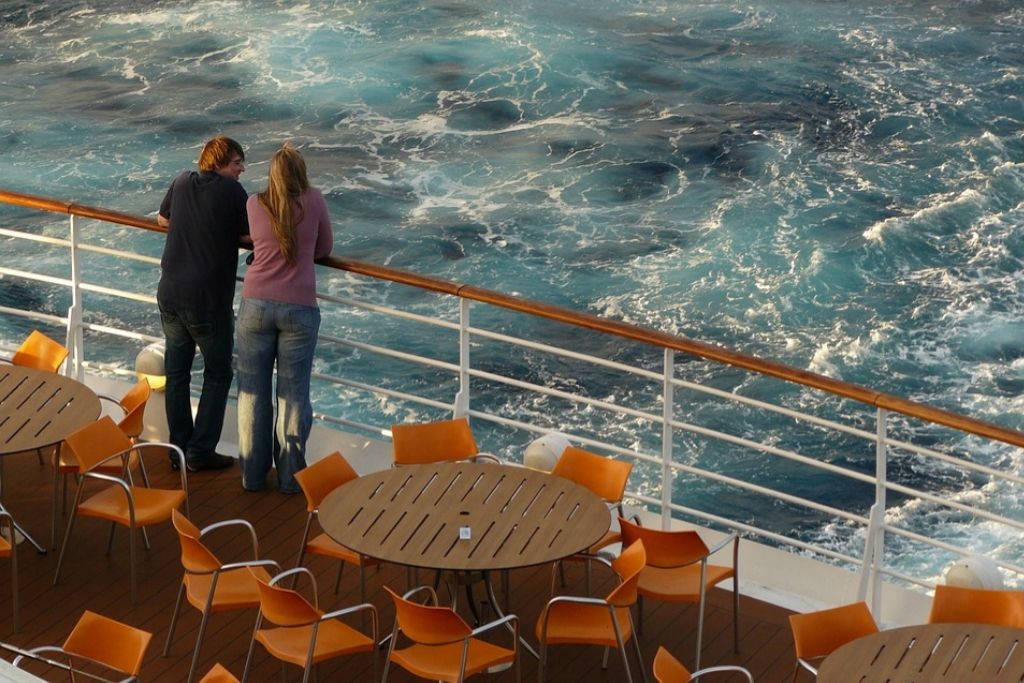 Nobody would deny a romantic riverboat ride. Especially the Cruise on St. Croix is a blissful thing for couples. Enjoy the stunning scenery, jazz-band, great food & shimmery water alongside your date. What more would you think of for a magical date night? Take your partner for a stunning dinner cruise in Minneapolis.
Visit Corn Maze at Sever's Fall Festival
Take a car and hit the road for a 40-minute drive from Minneapolis, you will find the Sever's Fall Festival. Cornfields turned into an amazing fun place. You can play maze, hide & seek or find the six hidden pictures of Suba Sever in Corn Maze Challenge. Not only that, they have non-traditional activities on fall, like pig race, parakeet landing, camel rides & pumpkin blaster. You can also pick some fresh produce like, pumpkins, gourds & hay bales.
Go for a Hot Air Balloon Ride
Wanna feel like you're on cloud nine gazing out like a bird? Get into Air Balloon and fly away with your dating partner. Trust us, it's a surreal experience for everyone. It's the perfect blend of adventure and tranquility. Make unforgettable memories to last a lifetime with your partner on a hot air balloon. Enjoy the scenic view of farmlands, the beautiful vineyards on St. Croix River Valley.
Sip Wine at Chateaux St. Croix Vineyard
Visiting the vineyards are always blissful on a date. Take your partner to Chateaux St. Croix Vineyard for a beautiful exhibition of tasting different types of wines. Take a vineyard tour, or just kick off the boots and enter the barrel for grape stomping. Sounds childish but trust our instinct, this is one of the best things you would ever dream of. What are you waiting for? Book your visit, take a 45-minute ride across the border in Wisconsin.
Pick Apples at Aamodt's
We really can't separate Minnesota and apples, aren't we? Go for a 25-minute drive from Minneapolis, Aamodt is the perfect destination for that. Pay for the visit and start picking the apples straight from the tree. Different varieties are available like Sweetangos, Haralsons, and Honeycrisps. Wander around the beautiful apple plantation for a blissful afternoon with your date. They also have other products made from apples like hot apple cider, apple pie and of course apple croissants.
Go Horseback Riding at Bunker Park Stable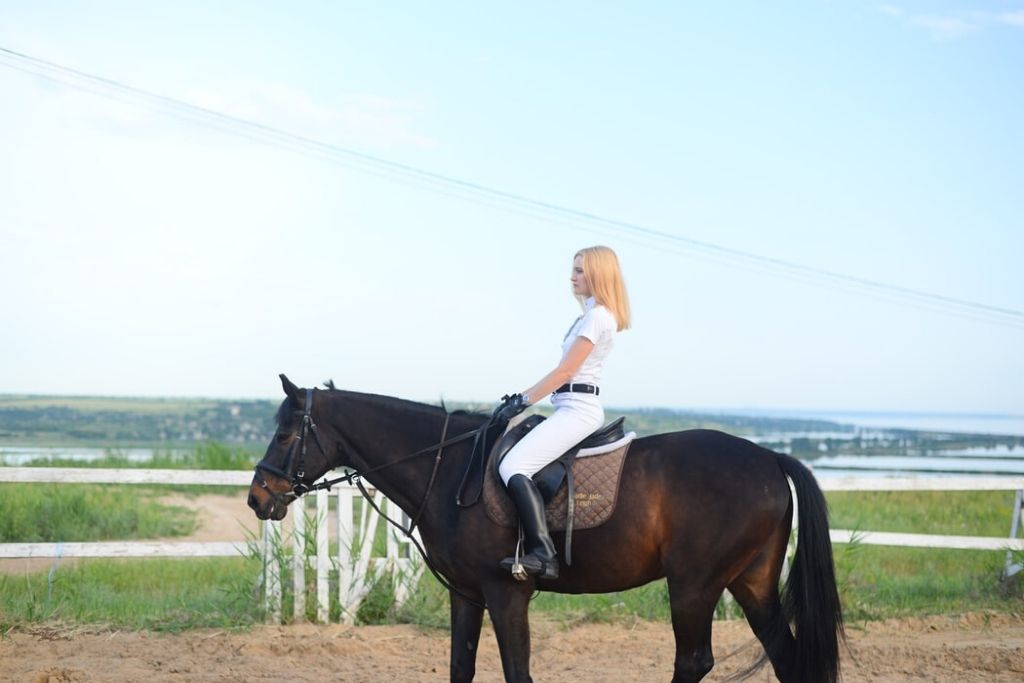 Horseback riding helps to know the compassion of riders. No wonder it's a fun-filled, relaxing and blast of countryside horse experience for all. Bunker Park Stable in Minnesota offers the fun horseback ride. Note that, you might have bum aches for a couple of days after the ride. Still worth the time, right?
Are you ready to make some blissful moments with your loved ones? You've got the ideas now. You can search Minneapolis Singles for free and find your perfect match. 100% Legitimate & Free.
Infographics of 6 Best Minneapolis Dating Ideas: