Are you the type of person who wants to do something out-of-the-box? If yes, we've got your back. Here are some of the best Seattle dating ideas compiled in a simple and crisp content. Whether it's your first date or 10th date, these ideas will certainly lay the groundwork for a potentially lasting relationship.
Romantic Boat Ride in Seattle
Grab some food alongside the Lake Union and hit the water. Sit back, relax and enjoy the calmness of being on the water. What more we could ask for on a first date! The Waterfront Activities Center is perfectly located right behind the University of Washington.
Visit the Art Museums with your Partner
Who doesn't like an Artistic touch and Party at the same place? SAM Remix is the best place for that. Seattle Art Museum conducts a party full of dance, art creation, tour exhibitions & performances. It's the perfect place to see cultural and club cravings at the same time. It's a whole different experience if you've not seen it.
Fly on a Seaplane
Wanna experience something unique, & get to know your partner, and importantly finding out who is afraid of heights! Seaplane experience is one of the wildest and adrenaline-pumping experience. Now we have a lot of companies offer such activities such as Seattle Seaplanes, Kenmore Air, Northwest Seaplanes, and Seaplane Scenics.
Quote: "To some extent, Seattle remains a frontier metropolis, a place where people can experiment with their lives, and change and grow and make things happen." – Tom Robbins
Hot Air Balloon Date
Talking about an adventurous and memorable dating experience, perhaps this one is top of the list.
Seattle's countryside is having a perfect place to explore by balloon and makes it an amazing dating experience. It's been conducted at South of Downtown, directly in front of Mt. Rainier, a truly breathtaking experience. Air Balloon crosses the rivers, lakes, and lush working farms. You'll reach the height of 500ft as your top altitude, and you will be able to fully enjoy the spectacular Cascade Mountain Range. Sounds crazy!
Take a Romantic Ferry Ride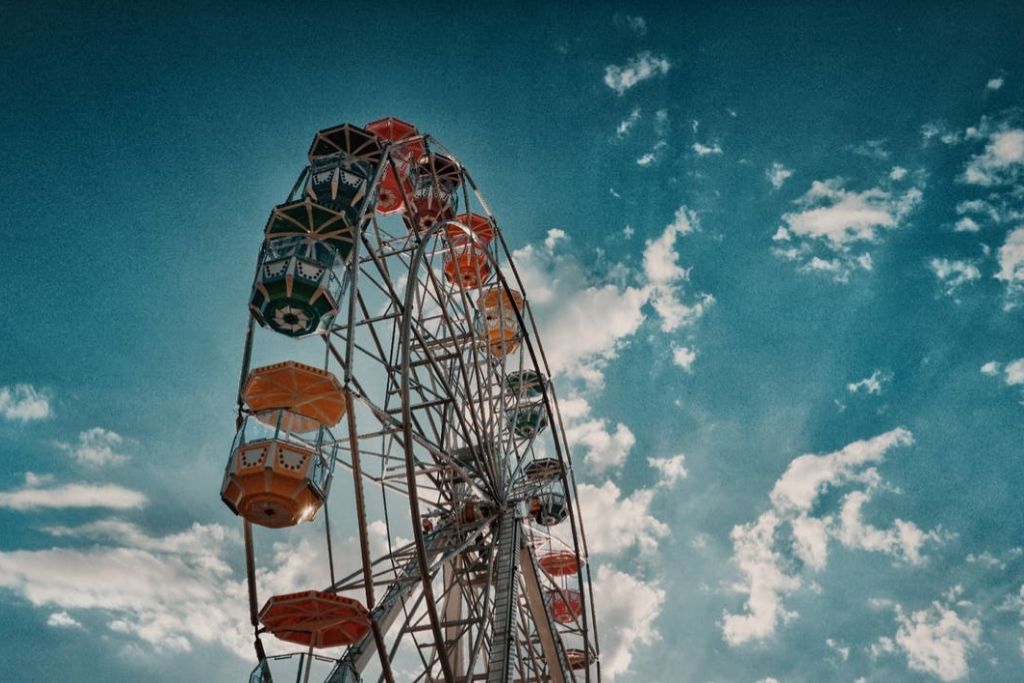 We all know ferries are sexy but how often we even tried it on our date. A mix of romance & awe experience guaranteed. Here are some places in Seattle where you can try this, Bremerton, Vashon Island, & the San Juan Islands. Grab a wine, enjoy the beautiful view and have a perfect date with your partner.
Outdoorsy Movie Date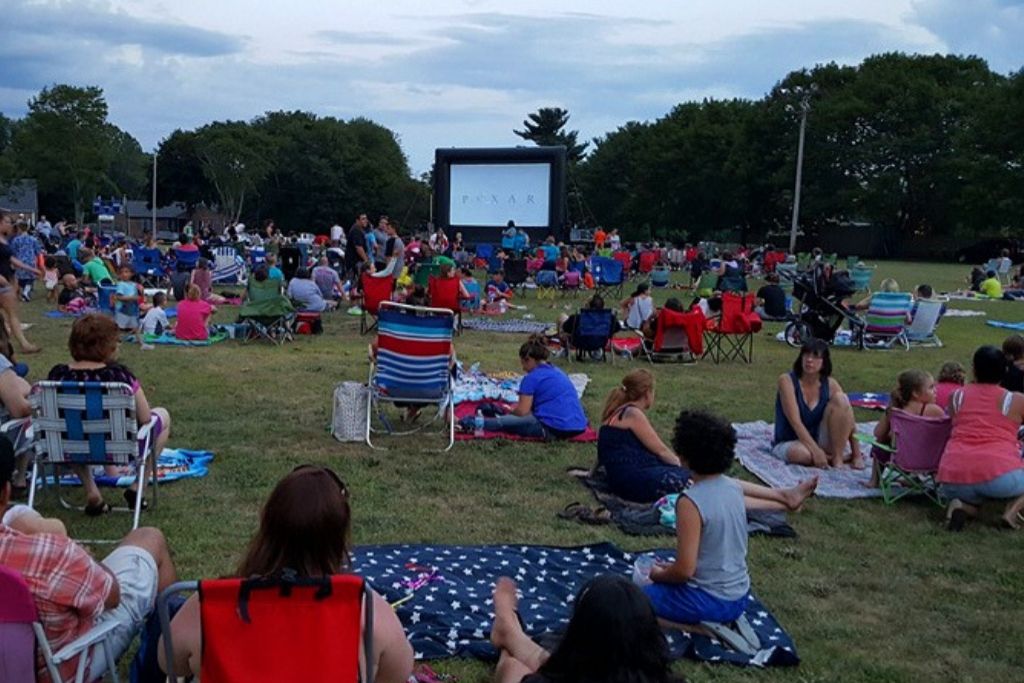 An outdoorsy movie date is completely different and lively in many ways, you can sit on a lawn, some cozy blankets & grab some local foods, and enjoy the pleasant movie time with your date. It's unconventional and yet one of the best Seattle dating experiences. Marymoor Park in Redmond is one place you can try if you haven't seen yet.
Quote: "Seattle is for people who love the culture, but refuse to sacrifice their wild nature to attain it." – Kimberly Kinrade
Ready to make some memorable moments with your loved ones? You've got the ideas now. You can search Seattle Singles for free and find your perfect match. 100% Legitimate & Free.
Infographics of 6 Best Seattle Dating Ideas: