Here's our 6 Best Tucson City Dating Ideas. It's Fun, Creative & Pleasant Dating Ideas for Tucson Singles. Beautiful Tucson Dating Tips.
Attend Local Festivals in Tucson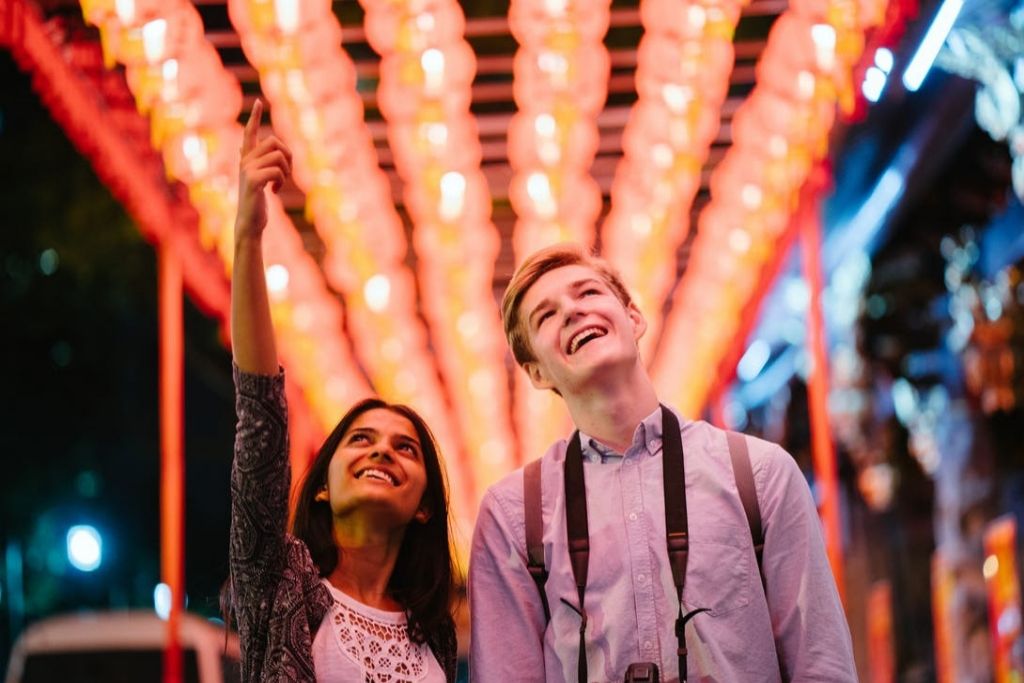 Visiting local festivals has always on the cards when it comes to good date places. There's so much to see, talk about, food and the extravaganza. It's a great way to get to know somebody. If you're on a blind date, this might be those occasions you should not miss. Second Saturday's Downtown is something that is unmissable.
Visit Mount Lemmon Ski Valley Resort
If Adventure is in your blood, this might be the spot in Tucson. Visit the Mt. Lemmon Ski Valley Resort. You can try skiing in winter and hiking in summer. The climate there is substantially different because of the high altitude range. It's 9000 feet. Tired of hiking, get your car back to hotels in Tucson nearby and take an afternoon dip in the swimming pool.
Visit Arizona – Sonora Desert Museum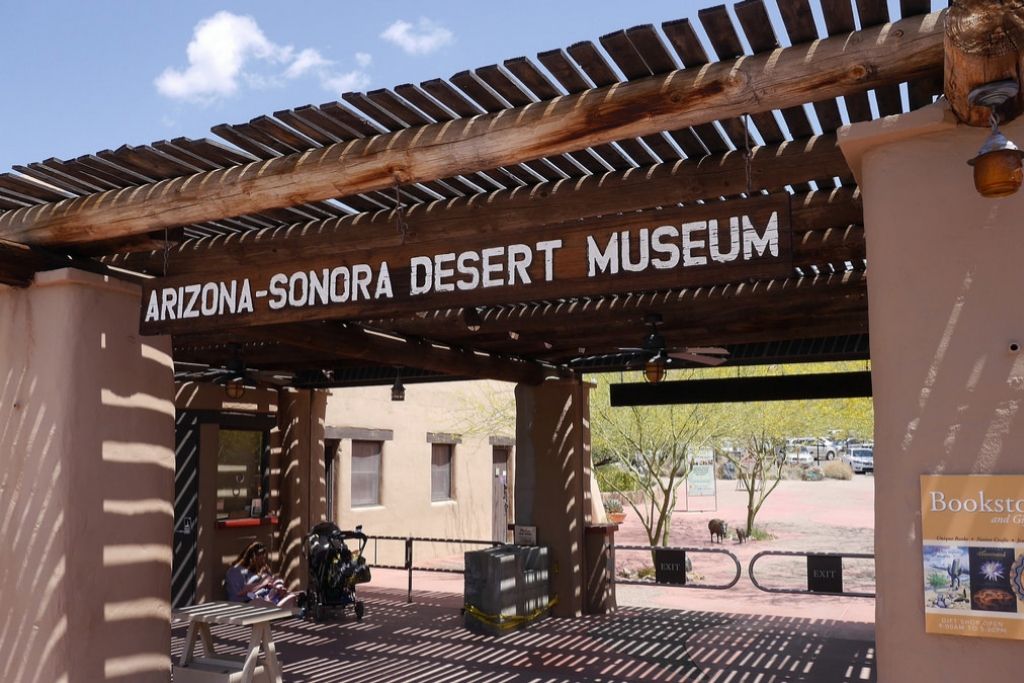 This is a perfect combination of Zoo, Museum and Botanical Garden in one place. The Sonora Desert Museum is often rated as one of the best attractions for people. With 21-acre stretch land, it consists of numerous animals, endangered species like Mexican Wolf, ocelot, margay & not so endangered species like black bears, river otters, beavers, coyote,  Roadrunners & many more.
Stroll in the Reid Park
This is mostly known as Reid Park Zoo but nevertheless, it encompasses the actual zoo experience. It's often regarded as the best place for an evening bike ride with your date. You can opt for a picnic experience as well. With high on entertainment, this place is great for intimate and outdoorsy time with your special someone.
Experience the Fleur de Tucson Balloon
Yet another adventurous experience for the date. Fleur de Tucson Balloon Tours will cover both the Saguaro National Park as well as the Tucson Mountains. From 500-2500 feet in the air, a tranquil silence, you could feel almost like yourself flying completely. Don't worry about photos, they will take plenty of digital photos of your adventure. It's a family-owned business with a terrific reputation. Each tour lasts 3 hours and ends with champagne brunch after landing.
Go for the St. Philips Farmers Market
St. Philips Farmers Market is one of the happening & reputed places in Tucson. It brings many local farmers and vendors every weekend. With a diverse range of locally grown vegetables and fruits, this is perfect for the weekend. Not only that, but it also has freshly brewed coffee, homemade soaps, baskets & pretzels.
Quote: And at five o'clock in the morning we left to drive to Old Tucson, and I sat with my mouth open in the van. I was stunned by the beauty of that country. – Erika Slezak
Ready to make some lovely moments with your loved ones? You've got the ideas now. You can search Tucson Singles for free and find your perfect match. 100% Legitimate & Free.
Infographics of 6 Best Tucson Dating Ideas: