Here's our 7 Awesome Miami Dating Ideas. It's Fun, Awesome, & Classy Dating Ideas for Miami Singles. Creative Miami Dating Tips.
Check Out Glass Bottom Boat Tour
Get into the most spectacular and thrilling date experience. Yes, we are talking about the Glass Bottom Boat Tour in Miami. Enjoy viewing the coral reefs and ocean breeze on a high-speed catamaran ride. Research reveals most of the Miami dater might have forgotten this classy experience because of John Pennekamp Coral Reef State Park. Nevertheless, now you have got it. Try this ever classy and worthy trip with your dating partner.
Romantic Stroll at Vizcaya Gardens
We really can't miss the date on museums and gardens, don't we. Especially the old Vizcaya Museum and Gardens which is rich in culture. It is built on the inspiration of 17th and 18th century Italian and French Royal Landscapes. Wander around the beautiful place holding the hands of your partner. Head into Vizcaya cafe too, just make sure to reserve the tables upfront.
Fly a Kite Together
This is a crazy but absolutely fun-filled thing to do with your date. Fly a kite in Haulover Park, which was made for such outdoor fun activities. Head to skyward kites located in the park and choose your own kite to fly.
Go for Kayaking Together in Miami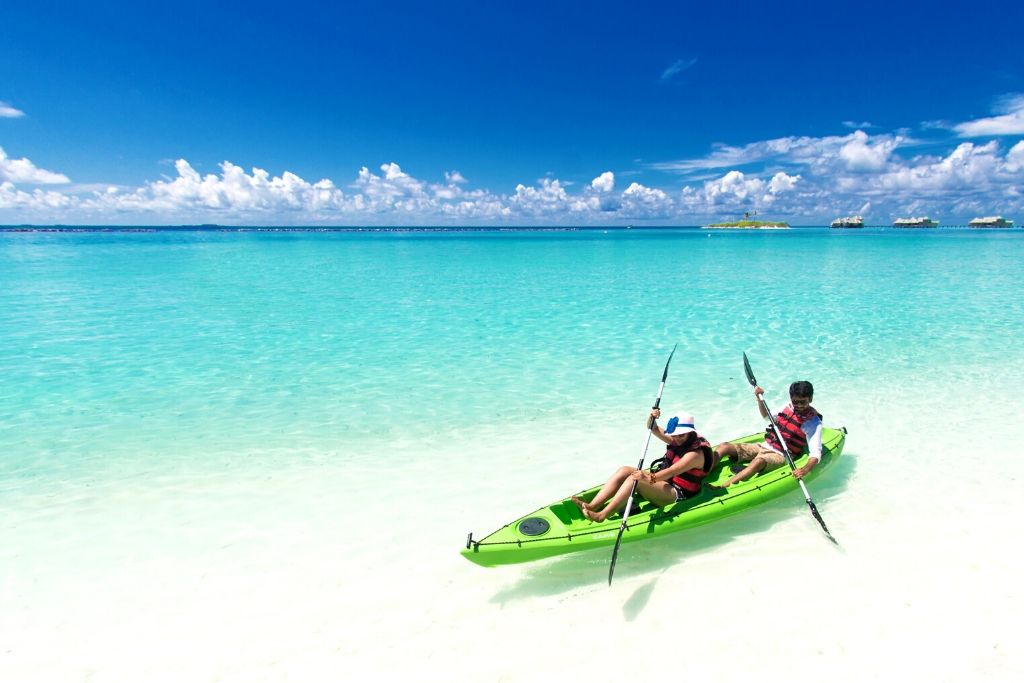 This is another adventure date spot for Miami couples. Head into Oleta River State Park for Canoeing, Kayaking or Paddling the calm waters of Biscayne Bay. Once in a month, the center hosts moonlit kayak tours filled with a bonfire and tasty bites.
Taste Some Fresh Fruits Together
For those vegans out there in Miami, this will be a good idea for your date. Just head into Homestead along with your partner to explore the variety of fruits and veggies. Organic and pick-your-own farms & orchards are something we can't find in other parts of the country that easily. Also, feel free to check out Everglades National Park, the Knauss Berry Farm and also you can pick strawberries, tomatoes along with the roadside stand. Grab those fresh veggies and fruits, and start preparing a favorite meal for your partner.
Visit the Miami Beach
You really can't forget those beautiful beaches in Miami. It's always an indescribable and pleasant dating time whenever we visit beaches. Grab your partner and roam around the beach for a warm little time. Grab few drinks as well, sit down in the beach sand and speak your heart out.
Go for Bowling on Weekends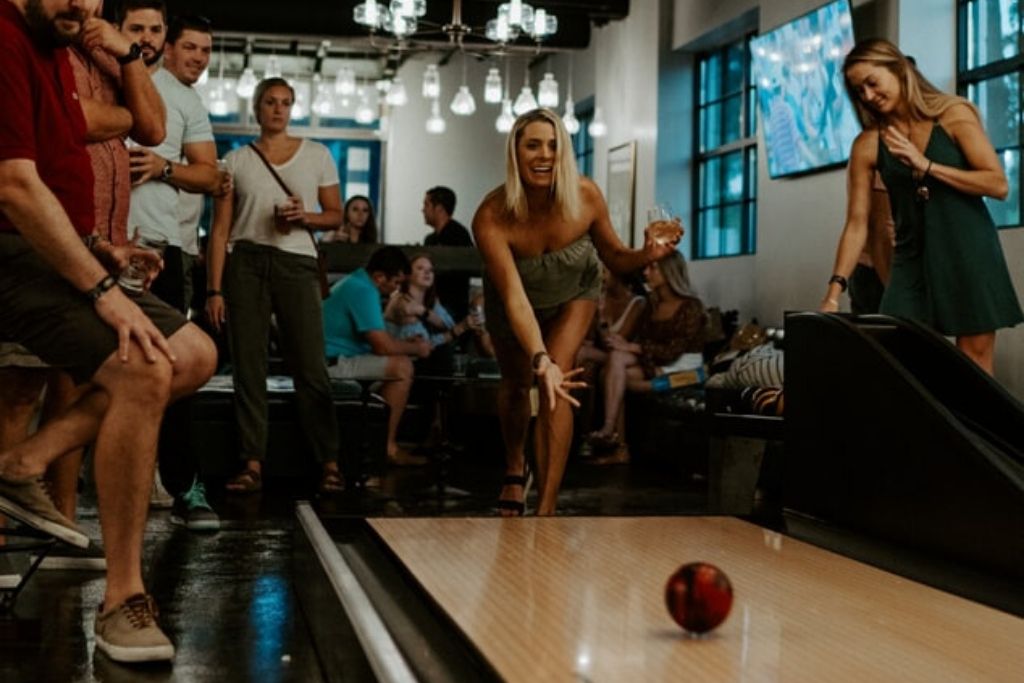 For those playful couples, visit a bowling alley in Miami for a fun little time. We know it might be a little old but this is worth the try. Thanks to places like Kings Dining & Entertainment Doral, it's filled with cocktails, dance, karaoke and what not. Need someplace for privacy, you can book the Kingpin room which is available there.
Are you ready to make some blissful moments with your loved ones? You've got the ideas now. You can search Miami Singles for free and find your perfect match. 100% Legitimate & Free.
Infographics of 7 Awesome Miami Dating Ideas: