Here's a list of 7 best Denver dating ideas for Denver singles. Doesn't matter whether it's your first date or 5th date, these ideas will certainly help in creating long-lasting moments with your partner.
Go for a Horse Ride in Denver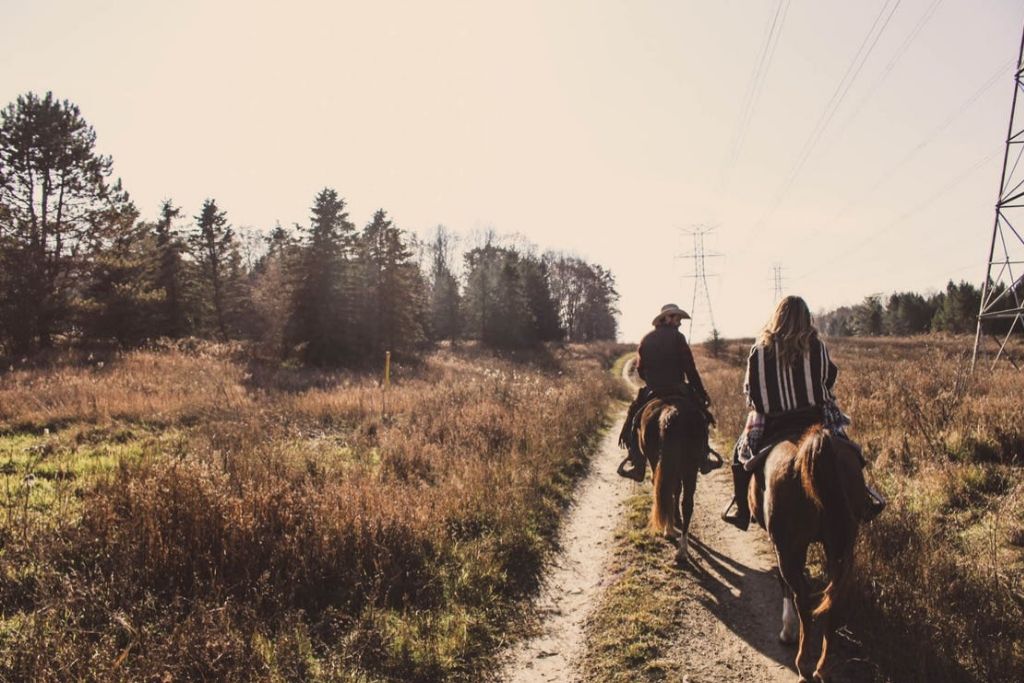 Going on Horse Ride tours is one of the most romantic things you can do together. Roosevelt National Forest Horseback Ride offers such an awesome experience. Pass through the mountains and have a bumpy ride with glimpses of the snow-capped continental divide. Even if you haven't tried horseback riding before, this could be a learning experience. Spend quality time with your partner in this most beautiful of locations. Don't forget to dress warm, & remember to cuddle up close to your date.
"Love and marriage go together like a horse and carriage." – Frank Sinatra lyrics
Ice Skating at Downtown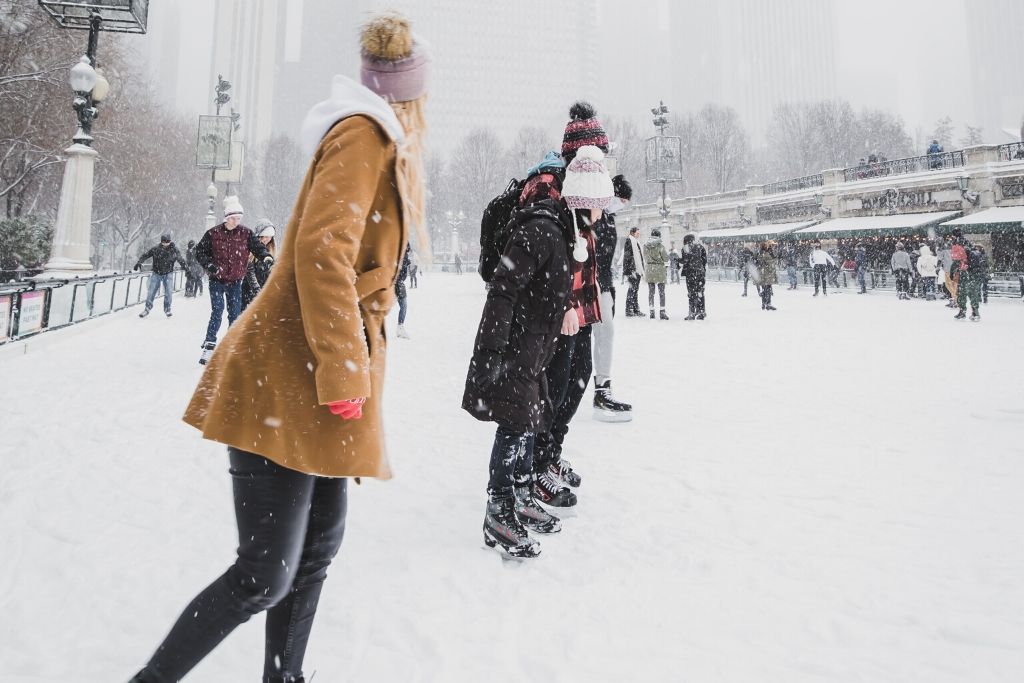 Skiing might be the state's most popular winter activity, it can be used for dating as well. Thankfully we won't find any slopes in the middle of Colorado's capital city. Denver ice skating is the ideal way to spend your first date. Who doesn't love outdoor ice skating seriously? Here are some of the best places in the city to skate!
Corner of 16th and Arapahoe

Southwest Rink at Skyline Park – 1601 Arapahoe St

Big Bear Ice Arena – 8580 E Lowry Blvd

Joy Burns Arena – 2201 E Asbury Ave (University of Denver)
Painting & Wine with your Partner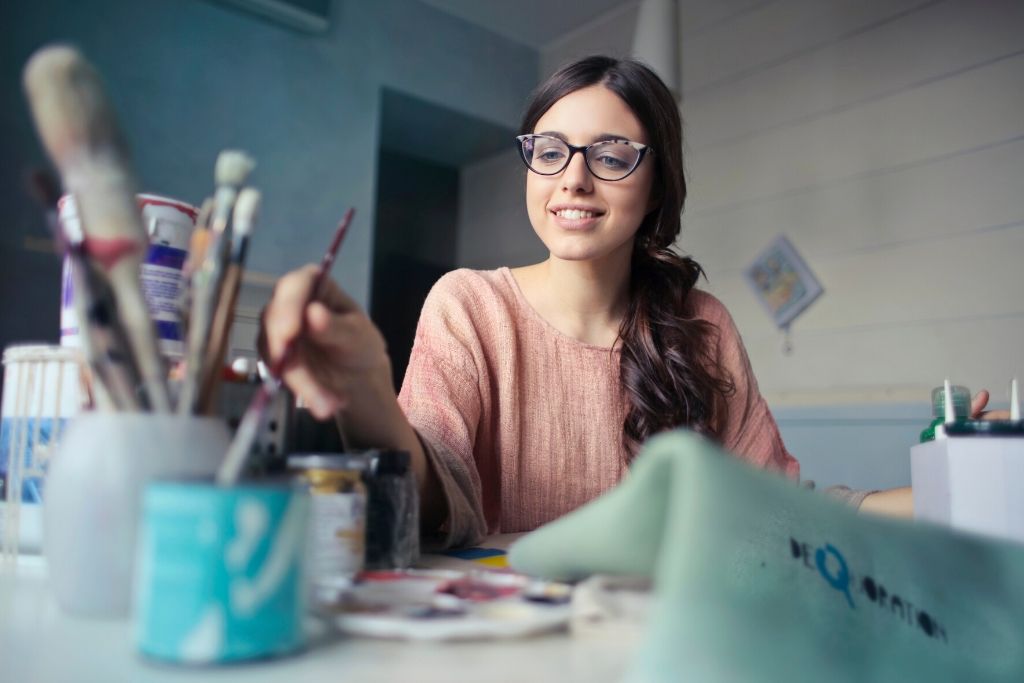 Let your inner Picasso come out! This is one of the trendiest ways to spend a night with your partner. Here are some of the places where you can try Wine Painting –  Sipping n' Painting and Pinot's Palette. Sip on your favorite wine, and express the creative side.
A Scenic Scooter Tour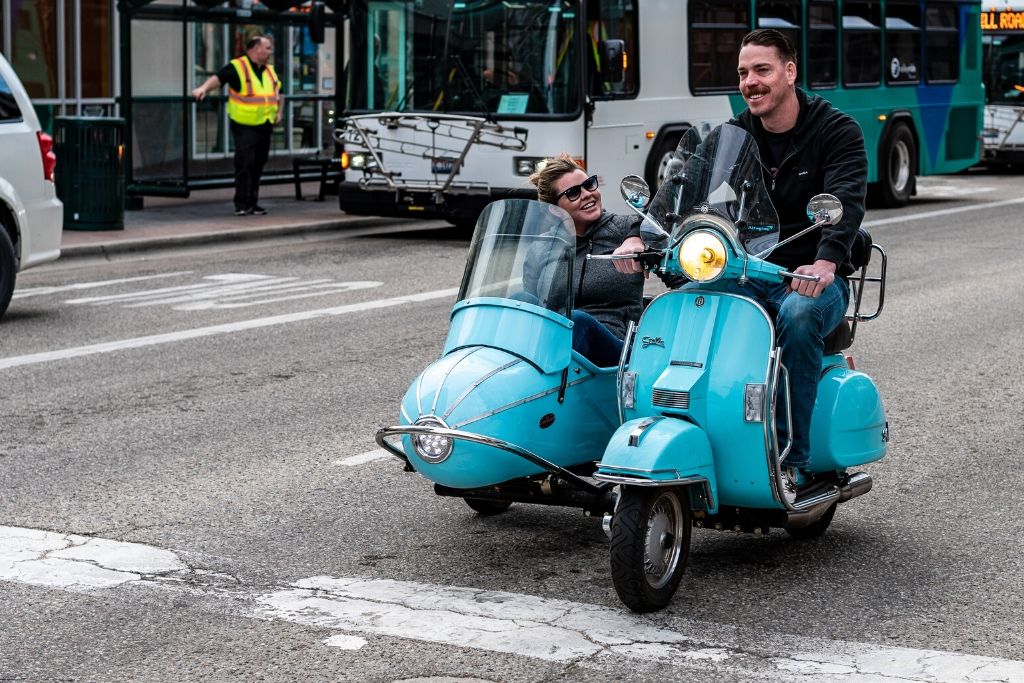 Scooter ride is one of the oldest and yet amazingly impressive ideas to start your dating. Hit the road and go for a long countryside ride with your date. Chill out at places wherever you like, grab some street-side food, and some wine, travel date is the best.
Go Canoeing with your Partner
Taking a canoe ride on the water is a super relaxing & soothing dating experience. Plus, you'll be able to enjoy the wilderness, the fun, & the laugh while getting to know your partner a lot better. It's a healthy, fun-filled and beautiful dating idea that you should be missed in Denver. Summer is the best time to implement this dating idea.
Cook a Meal Together
Usually, we go for a romantic dinner date, a bit of old school and classy. But instead of going out to eat, make no mistake, cooking together is equally romantic you could wish for. Make sure you know at least a couple of master recipes to impress your partner. It's hard to ask for a girl to come for a date like this. So, this could be your second or third date idea.
Go for Stargazing Date
What's so special about stargazing date night? A nighttime escapade experience, the perfect setting for a pleasant and peaceful dating experience where you can express yourself much better. Chamberlin Observatory in Denver hosts weekly & monthly open houses for the public to gaze over the solar system. You can spot the moon, stars, planets & galaxies through using 1894 Alvan Clark-Saegmuller refracting telescope.
Ready to make some extraordinary dating moments with your loved ones? You've got the ideas now. You can search Denver Singles for free and find your perfect match. 100% Legitimate & Free.
Infographics of 7 Best Denver Dating Ideas: