Here's our 7 Best Memphis Dating Ideas. It's Fun, Awesome & Adventurous Dating Ideas for Memphis Singles. Beautifully crafted Memphis Dating Tips.
Old-fashioned Carriage Ride
Talk about old fashioned and yet amazing dating idea, Carriage Ride is certainly one on the list. Take your date Downtown for a romantic and thrilling carriage ride. Great ice-breaking date as well as getting to know about other's views about the beautiful Memphis landmarks & picturesque Downtown sites.
Dating Eve at Overton Park
Check out the old-growth forest at Overton Parl for an Adventurous dating experience. It got four miles of unpaved walking paths, a limestone running trail, and over a mile of paved trails. The couple who sweats together stays together. It's more like exploring places as well as your partner. Get to know them, their view on life and other aspects of life.
Riverboat Cruise for a Thrilling Date
This is another classy and fun-filled dating idea. Take a riverboat cruise with your date at Beale street landing, Memphis. As the riverboat moves gently alongside the Mississippi River under the massive bridge, that's your perfect time for a kiss.
Check Out Wolf River Greenway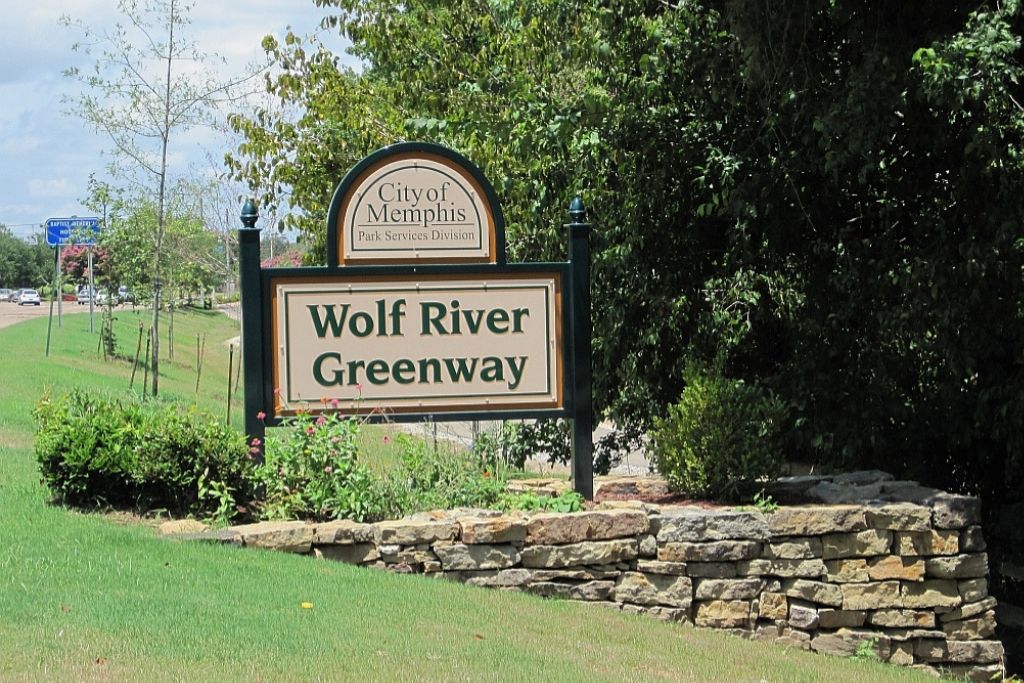 Who doesn't like to spend time in rivers? The Wolf River in Memphis runs along the Wold River which includes a wide paved path for non-motorized activity. Benches and other relaxation spaces are alongside the section of the greenway. In East Memphis area, get access to the greenway across Baptist Hospital where you can see a pedestrian bridge over the Wolf River.
Visit Memphis Zoo
Bring out the kid inside your dating partner. Visit Memphis zoo in Tennessee. It's one of the top-rated zoos in the country, for the breadth of exhibits, easy to navigate options, and sheer fact on getting pretty close to animals. Some of the animals are giant pandas from China, grizzly wolves,  polar bears, & river otters. During the winter season, a skating tent and festive lights bring the holiday spirit. And it's open for select evening visits.
Check into Dixon Gallery & Gardens
Art Gallery is mandated when it comes to a date. Do you think it's an old school? Maybe yes or maybe not. Going to artsy works alongside your dating partner is always a pleasant tour for sure. Dixon Gallery in Memphis has spectacular impressionist collections which include Degas, Monet, & Pissaro. Not only about art, but this gallery is also surrounded by lush green gardens. Historically, Dixon gallery collection is full of French and American impressionists. During the spring season, we can see special concerts & picnic opportunities in the garden.
Visit Saturday Farmers Market
For a fun and casual date on Saturday morning, Memphis Farmers Market is the best. It's 100% free to attend and enjoy live music & videos. Grab a coffee and brunch from nearby trucks at the event. Moreover, you can also buy local produce, meat & other items.
Quote: "Memphis' lives in me, and I'm bringing it around the world." – David Bryan
Ready to make some memorable moments with your loved ones? You've got the ideas now. You can search for Memphis Singles for free and find your perfect match. 100% Legitimate & Free.
Infographics of 7 Best Memphis Dating Ideas: